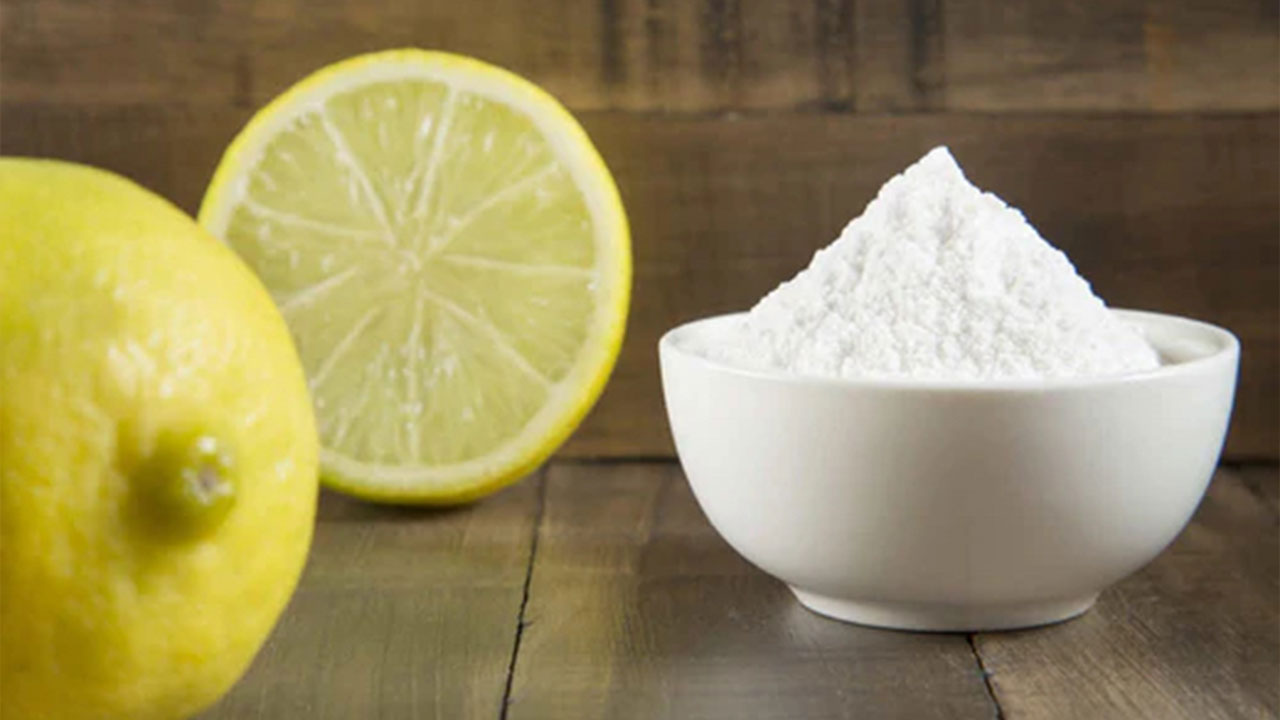 What is it?
Sodium citrate is a natural ingredient that is commonly found in citrus fruits, like lemon juice. It is a salt of citric acid also known as sour salt.
What does it do?
Sodium citrate is used to balance pH levels and as a water softener. It is also used in cosmetics such as make-up and lipstick, in baby products like wipes, in soaps and, of course, laundry detergents.
What product is this ingredient in?
Silk & Wool Detergents:
Our
Product Stewardship Guidelines
direct us to select ingredients that have been manufactured or processed in a manner that supports our philosophy of environmental friendliness.