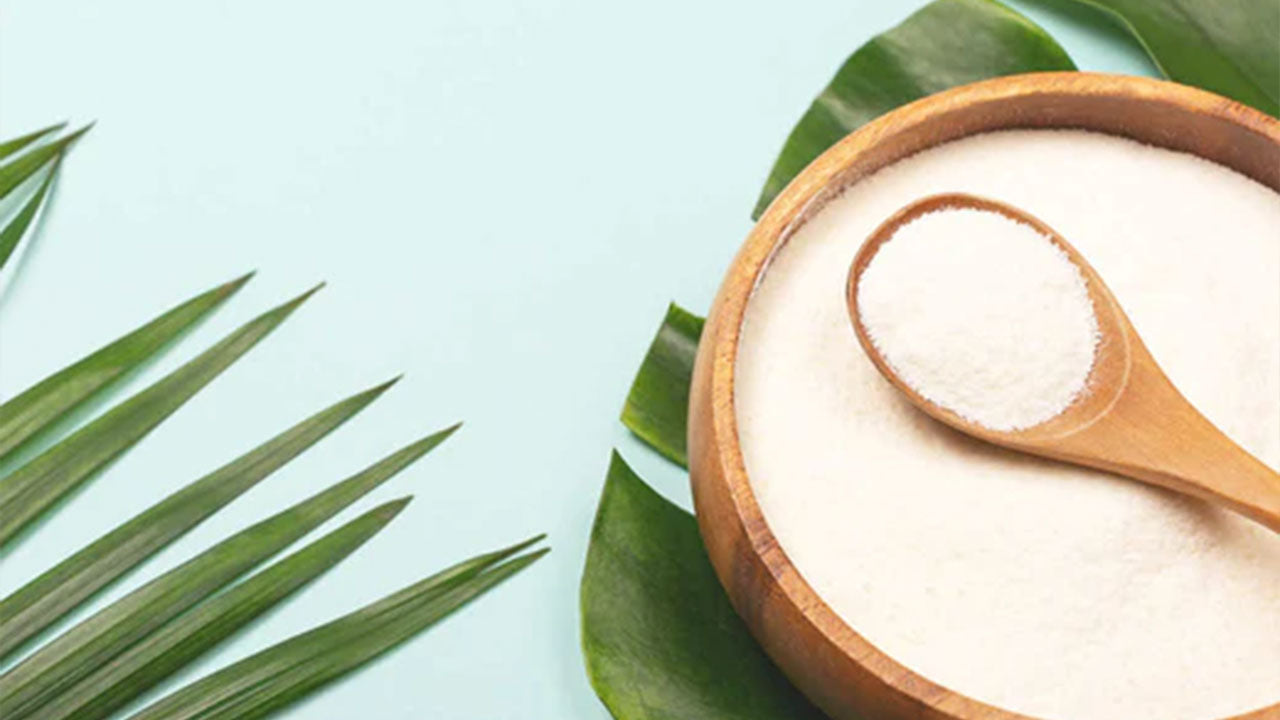 What is it?
Sodium Benzoate is the sodium salt of benzoic acid. Benzoic acid occurs naturally in many plants.
What does it do?
Sodium Benzoate is a preservative and anti-fungal agent  that prevents yeast, mold, and fungus from forming. Additionally, it helps keep our products shelf stable.
What product is this ingredient in?
All-Purpose Detergents:
Silk & Wool Detergents:
Specialty Detergents:
Sodium benzoate is Generally Recognized As Safe (GRAS) by the US Food and Drug Administration (FDA).